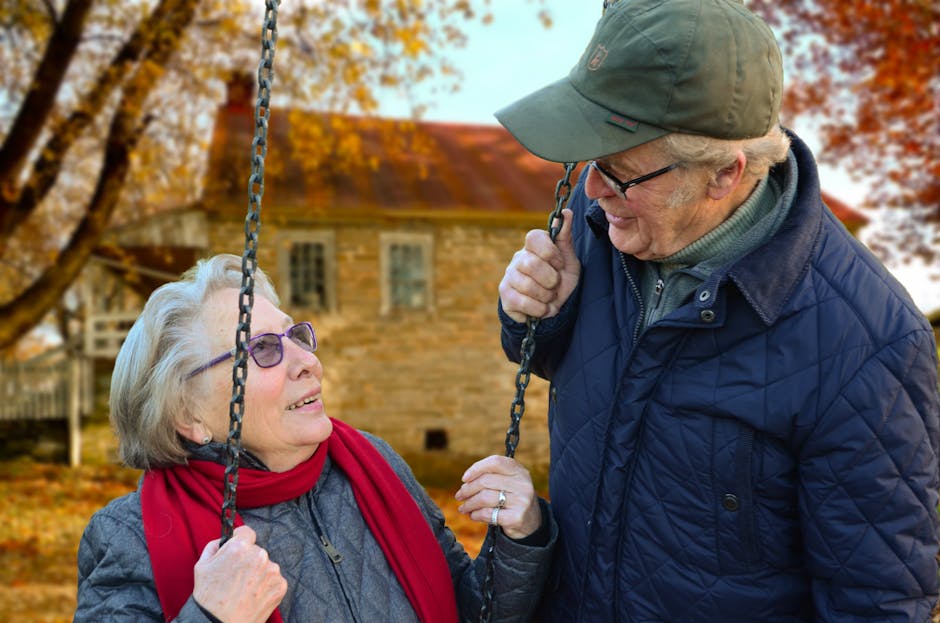 What To Look Out For When Choosing An Assisted Living Community In Largo, FL
Thinking about joining an assisted living community might be give you a lot of stress. There are so many options out there and it can be quite a daunting task to choose the best. You will find that there are nursing homes, home health care or even senior apartments that you have to choose from. Perhaps the hardest thing for most people is coming to the decision that you or your loved one should join one of these facilities.
There are a couple of questions you will need to ask yourself before you make a choice as to which kind of facility you will join. Consider if doing basic things like bathing and dressing has become more a task for you and you need help all the time. Another important question to ask is if transportation has becoming quite difficult. Have people mentioned that they are concerned about your safety all lone at home? Is maintaining your home becoming more of an impossible task for you. You should join an assisted living facility if you have answered all these questions with a yes. Here is what to look out for when choosing the best assisted living facility in Fargo, FL.
Now, you need to starting looking around and consider if the residents at the facility look happy. You will need to observe them and consider if they are actually socializing. What kind so activities are they taking part in if any? It is important that the residents are taking part in recreational activities because it will keep them active and having fun too.
While there, consider how you interact with the staff. It is important that the staff are friendly. Were they helpful? You can tell how good the staff are by considering if they are interesting in you. Do you feel secure while at the facility? Observe them carefully and consider their interactions with the residents. If they greet the residents by name, they must really care.
While still at the facility, look around and consider if it is well-maintained. How clean is the facility? The community spaces will tell a lot about the facility because they are supposed to be inviting. Do you feel safe while there? In such a facility, anything can happen and there needs to be emergency response systems all around.
What activities do they offer at the facility? These activities should be of interest to you. Will there be any social groups that you can join? What about the amenities they have to offer like a library or even a chapel?
Another important consideration is the food offered. While touring the facility, ask to have a meal. Most of these facilities provide three meals a day and this is why you should like the food.
The Best Advice on Support I've found