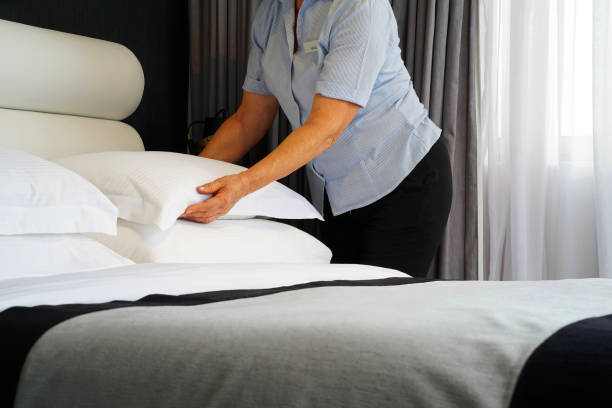 Key Benefits of Hiring Housekeeping Services
Keeping the house clean and tidy is a task everyone can manage by themselves; however, hiring professional housekeeping services may be beneficial on several occasions. Whether you dislike the idea of cleaning the house or you don't have time for it, there are plenty of reasons to consider outsourcing the task to housekeeping service providers, plus they can do a better job. Therefore, whether you are preparing to sell the property, expecting some guests or you just want to be clean and immaculate, professional housekeepers are at your service to ensure your needs are met. The key benefits of hiring professional housekeeping services include the following.
The first thing you will gain from hiring professional housekeepers is additional hours...
Read More