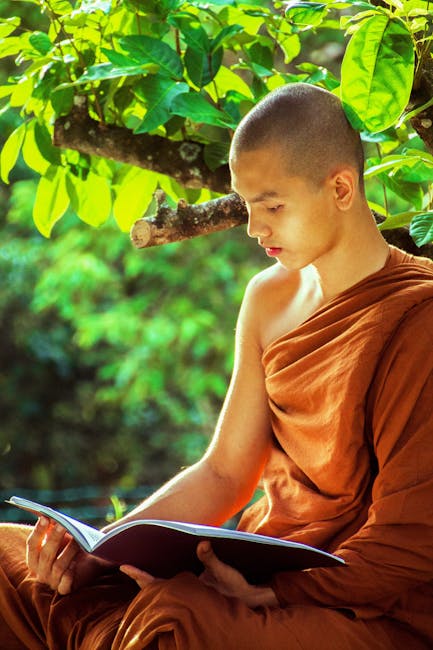 Taking Care of Your Spirituality, Wellness and Health In Your Retirement
It is every person's dream to have a perfect retirement when their time comes. Time flies by so fast and before you know it the day is here.The question therefore is, how prepared are you? Good news is, it is possible to achieve that perfect all rounded retirement if you plan well. With the increase of older people in society today it is therefore important to ascertain their ability to cope with spirituality, wellness and health in their sunset days. This article seeks to help the reader have an insight on how to take care of their spirituality, wellness and health in retirement.
The role of spirituality can not be negated in retirement as it plays an important part in helping an individual transition from the work ...
Read More